Living a ketogenic lifestyle does not mean a person takes a bunch of supplements or pills to stay healthy but I do have some diet additives I find useful. Do you take any supplements?
Here are my current main go-tos:
Drink of champions
This combo of liquid chlorophyll and electrolytes saves my butt constantly. I don't take the electrolytes supplement every day but I try to have at least one dose of the green stuff daily. I add both to a bottle of water so stay hydrated at the same time. My nephropathic doctor recommended liquid chlorophyll to help with skin, inflammation, and hormone issues I had this past fall, and I haven't looked back since. It's a wonder fix-all and I now recommend it to everyone! This particular electrolyte powder has no sugar or carbs and does the trick when I'm lacking sodium, potassium, and magnesium in my regular diet.
More fat
If you are doing 'keto' then you know fat is good for you. I knew oil supplementation was good for me way before I understood the benefits of  fat or keto. I have taken some sort of fish oil on-and-off for at least ten years. Where I'm from, cod liver oil has been a cure-all for centuries and I grew up knowing it to be foul-tasting but effective. Now, you can get oils of many varieties in pill form and many are odourless, and some are flavoured. I tried taking evening primrose oil capsules but didn't find much benefit. For a while my doctor recommended a high does of perillia seed oil but when that bottle ran dry I went back to fish oil. I'm not loyal to any particular brand or type. There is lots of debate online and in literature about what type of oil is better for you: seeds vs. animal but there is little doubt omega 3 supplementation is beneficial.
Probiotics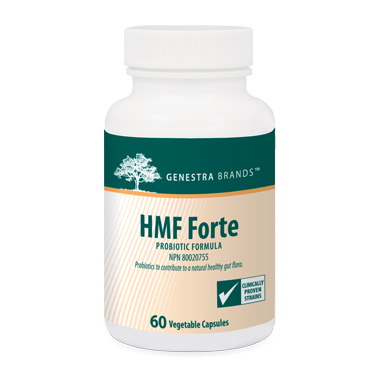 This is a lesson I only recently learned and wish I'd known sooner: Get yourself a good probiotic! These itty bitty guys will help with digestion, nutrient absorption, and immune function. Taking a supplement is especially important if you don't eat much (or any) fermented foods. I keep mine in the fridge and have one per day before eating.
Chill pill
This is another excellent supplement I was turned on to my by naturopathic doctor. She recommended teas of holy basil as well as nettle. While I do like those I have found taking a concentrated pill supplement of holy basil (or tulsi) amazing for my mental health and ability to manage stress. I'll take all the help I can get in those areas!
Those are the main supplements I take on a mostly daily basis. They are my starting line though there are a few others I sprinkle in when needed or when I remember. A good diet rich with nutrients is the best basis for health but it's nice to know I can bring in these supplements to help!